ABOUT US
We are a unique Digital Oilfield solution provider because we bring the best of both worlds: highly experienced engineers who understand what technical solutions work in challenging field situations and seasoned business consultants who combine their field experience and change management background to help you realize the benefits of a complex technical solution.

What this means is that our consultants have been in the field commissioning equipment, starting-up a plant, working turnarounds, working night shifts or manning an offshore platform. We are field operatives who have rolled up our sleeves and turned valves and troubleshot artificial lift controllers and control systems in the jungles of Borneo, in the deserts of Kuwait and Oman, on the plains of the California Coast, in the West Texas oil patch or on the offshore platforms in Abu Dhabi. We have worked across the globe from Port-of-Spain, Trinidad and Houston, Texas to Muscat, Oman and Jakarta, Indonesia.

tQ Automation has delivered projects to major clients throughout the globe. We have been entrusted to solve some of our client's most difficult issues.
Trust
Our company was built on integrity and high quality service. These values are not just applied to the way we work with our customers, but these values apply to our supplier relations and to how we treat our employees, investors and business partners.
Trust is not just a slogan or cliché, rather it is inculcated in our culture and the way we do business.
Let us be your Trusted Advisor!
Collaboration
From our experience, we understand that sustainable change does not come about by a team of consultants working in isolation. Effective business transformation requires us to work hand-in-hand with your management team and engineers to not only understand the nuances and intricacies of your specific business challenges, but also to jointly identify and evaluate practical solutions and associated risks. By collaborating with your team, we leverage our wealth of experience and know-how with your internal knowledge and understanding to create sustainable improvements and change.
Partnership
Our goal is to establish a partnership with your business where we grow together and benefit from common goals and objectives.  It is not our policy or interest to be a one-and-done type company.
We believe in building a business relationship that will last and where we both enjoy the benefits of a mutually beneficial partnership!
Our Approach
At tQ Automation, we realize the benefits of innovation and the potential advantages that innovative digital oilfield solutions can bring to a business.
However, we also understand there are inherent risks with introducing new solutions to an existing business issue. Hence, it is critical to bring innovative solutions while considering the risk-reward scenarios to deliver maximum benefits at minimal risk.
Our approach with innovation has been to be aggressive while proceeding with caution. We are aggressive in generating innovating ideas and 'out of the box' solution options. Then we develop an approach to introduce these innovative solutions with caution to test and evaluate before implementing at scale.
This approach is particularly appreciated in the energy industry where a single day of lost production can result in millions of dollars in lost revenue.
To keep our customers at the leading edge and above their competition, we help our clients identify innovative digital oilfield solutions. But then we support our customers thoroughly evaluate the benefits and risks before fully implementing these new solutions.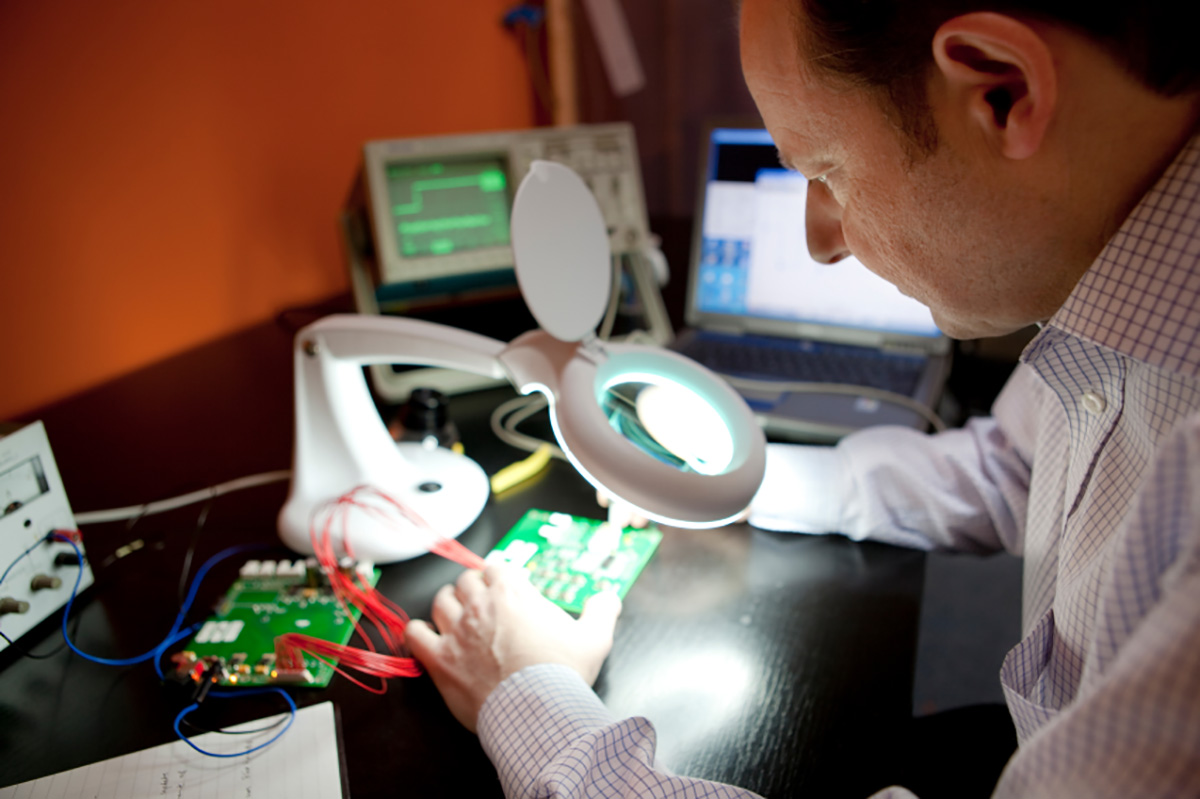 Engineering Consulting
Our highly experienced engineers offer Control system design services, Embedded system design and development, System integration services and Software development. We are able to configure off-the-shelf solutions or design custom solutions based on your complex digital oilfield requirements. Our engineers have deep field experience and understand what it takes to deliver engineering solutions in some of the harshest environments in the world.
Management Consulting
Our skilled consultants have deep experience in Business Transformation, Digital Oilfield Strategy & Implementation, Change Management and Project Management services to drive value from your digital oilfield implementation plans.
Training
To get the most out of the installed digital oilfield hardware and software, your operators and engineers will need to develop and knowledge and skills to operate the equipment and interpret displays and results. Our experienced trainers will help your team extract the most value from your digital oilfield solution by giving them the right capabilities and skills.
Procurement Services
We bring our years of experience and supplier relations to assist our customers in extracting more value from their supply chain through our Buying House service. We have established a network of high quality suppliers who can deliver the best products for your operations or projects. Our experienced advisors can help negotiate pricing and delivery terms to enhance your in-house procurement team.
Our WellAnalytix POC (pump off controller) product launch has been successful and we are continuing to promote and educate customers on our asset monitoring and well optimization solutions.  Check out this brief video introducing our EZ-RPC rod pump controller.
tQ Automation, LLC is partnering with Danos and PID Energy to host an invitational seminar featuring Mr. Louis Ray, a world renowned expert in reciprocating rod pump operations and optimization. The seminar will be held at the MCM Elegante hotel in Midland, Texas on March 7, 2017. For more information, please check out the flyer. You may RSVP for the event by sending an email to susan@tqautomation.com.
Attachment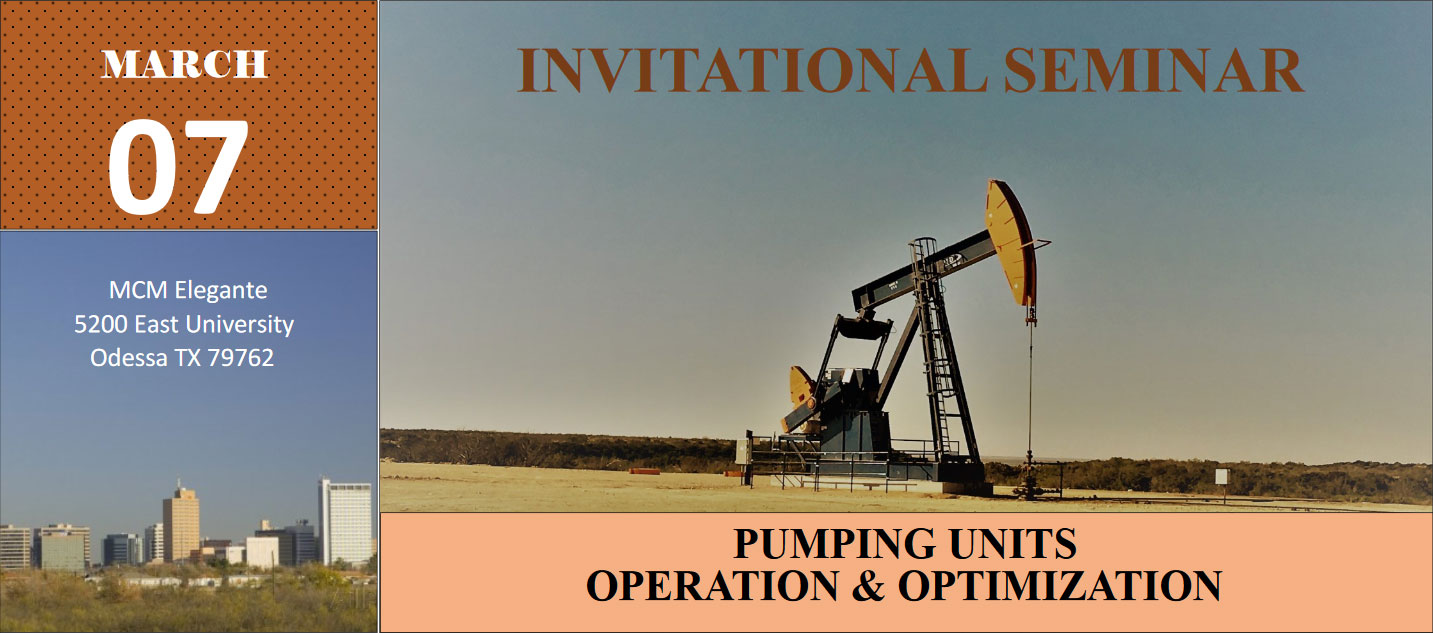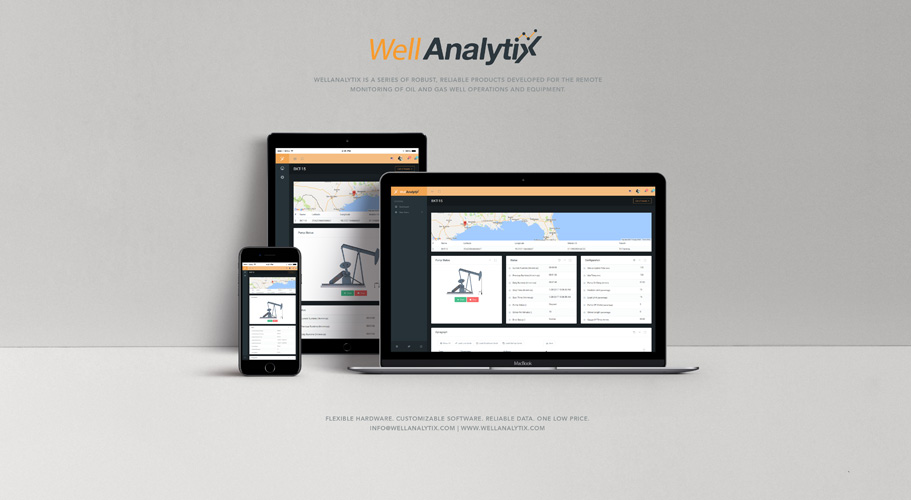 WellAnalytix
Feb. 2, 2017 – Today we are announcing the launch of WellAnalytix, our Internet of Things (IoT) solution for the oil and gas industry. Several applications are currently available including a rod pump controller, a general purpose controller and a triple redundant communications module. We also offer fleet, vessel and personnel monitoring to provide an integrated view of your entire operations. The attached release provides details on our new product launch. You can learn more about WellAnalytix at www.wellanalytix.com. Contact us at info@wellanalytix.com for more information.
Attachment
For the 3rd consecutive year, tQ Automation co-sponsored the "Indonesian Energy Business Reception" event, which was held on Tuesday, May 3rd, 2016 7pm-9pm at the Consulate General of Indonesia, 2nd Floor in the President Room in Houston, TX USA.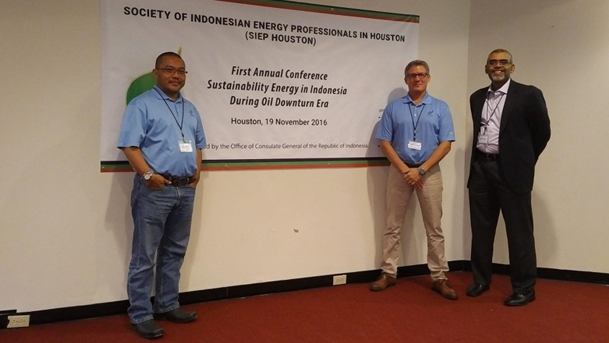 tQ presents at Society of Indonesian Energy Professionals Conference
tQ Automation, LLC had the opportunity on Nov 19, 2016 to present a short talk on artificial lift optimization at the Society of Indonesian Energy Professional conference at the Indonesian Consulate of Houston. Thanks to the organizers and Indonesian Consulate for hosting the event. Pictured L to R: Irwan Tantu, James Walls and Iqbal Latheef.
tQ Automation co-sponsored the "Indonesian Energy Business Reception" event, which was held on Monday, May 4th, 2015 7pm-9pm at the Consulate General of Indonesia, 2nd Floor in the President Room in Houston, TX USA.
tQ Automation co-sponsored the "Indonesian Industry Meeting and Networking" event, which was held on Wednesday, May 7th, 2014 2:30pm-4pm at the Consulate General of Indonesia, 2nd Floor in the President Room in Houston, TX USA.
tQ Automation hosted a dinner reception during the OTC conference on Wednesday, May 2nd, 2013 5:30pm-8pm at the Fadi's Mediterranean Grill in Houston, TX USA.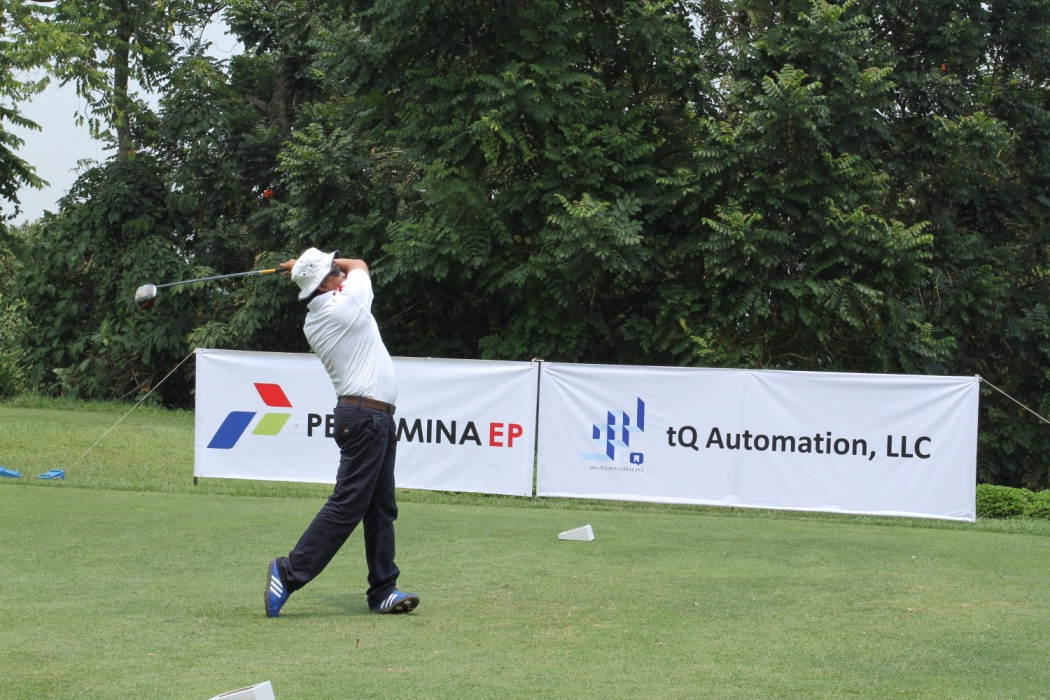 tQ Automation was a Gold Sponsor of the UNHAS Charity Golf Tournament on September 23rd, 2012 in Jakarta, Indonesia.
tQ Automation LLC © 2015
United States:
Address: 11665 Fuqua St, Suite F-610, Houston, TX 77034
E-mail: info@TQAutomation.COM
Indonesia :
Kirama 2 Floor 10-A, 11 Boulevard Timur No.88, Kelapa Gading
Jakarta Ultra 17240
Telephone : +1 281 481 3803
Fax : +1 281 481 3802